Upcoming Events
We are proud to be a part of your community. Below is a list of events, activities and seminars that we are involved in.
November 2019 Events
POWER in Lynn Networking Lunch
Nov 20, 2019 12:00 PM to Nov 20, 2019 01:00 PM
POWER stands for Power of Women Establishing Relationships in Lynn. They are an informal networking group of women that work, live or just love Lynn.
Date/Time: Wednesday, November 20, 2019 at 12:00 pm
Location: Solimine Funeral Home, 67 Ocean Street (Rt. 1A) in Lynn, MA
Hosted by Solimine Funeral Homes. For more information and to RSVP, please message POWER in Lynn on Facebook.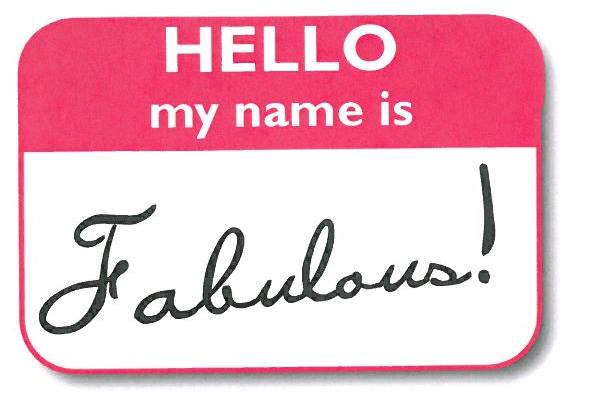 December 2019 Events
Holiday Memorial Tree Service
Dec 7, 2019 01:00 PM to Dec 7, 2019 02:00 PM
Join the Solimine Family and Staff on Saturday, December 7 at 1:00 PM for our annual Holiday Tree Memorial Service at our Broadway location (426 Broadway in Lynn). All are welcome to place an ornament on the tree in memory of loved ones. A short memorial service will be held followed by refreshments. No RSVP is necessary.
Our Holiday Memorial Tree will be up in our Lobby from December 1 through January 1 for all to enjoy.